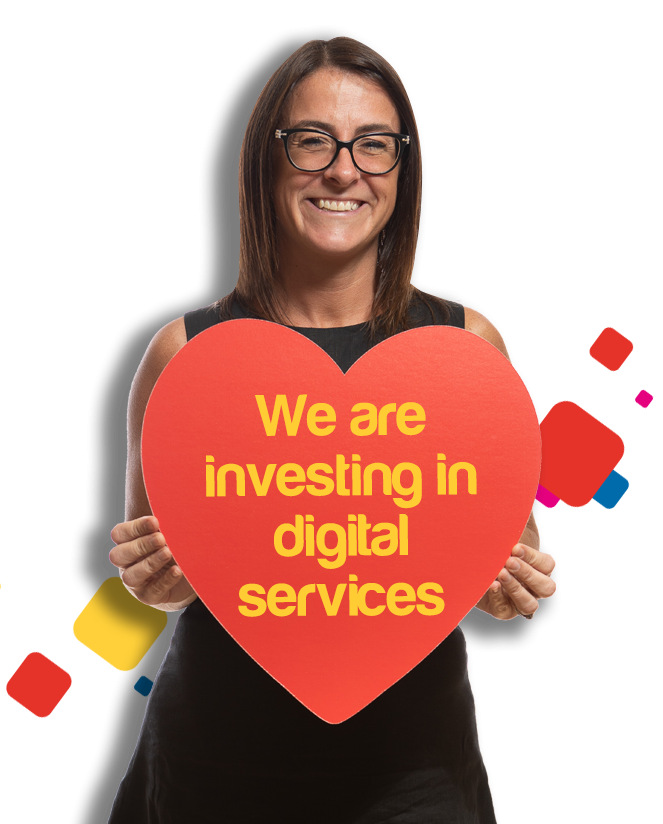 CUSTOMERS GETTING INVOLVED
---
Our Scrutiny Pool is made up of customers from across the Group, who are keen to get involved and help improve the services we deliver.
Over the last year the Scrutiny Pool carried out reviews of our Progress Lifeline and Progress Connect services, which has resulted in 25 service improvement recommendations being made to our board.
In addition to this 20 mystery shopping phone calls and eight mystery shopping web chats were completed and our volunteer inspectors carried out 32 inspections on empty properties before they were let.
CUSTOMER SELF-SERVICE APP
---
We have been working on the development of an app that will enable customers to update their contact details, view their rent balance, pay their rent and raise a repair. The app is scheduled to be available to our customers in 2018/19.
CRITICAL TENANCY SUPPORT SERVICE
---
Key Unlocking Futures, in partnership with Progress Housing Group, continues to support tenants to maintain their tenancies and avoid losing their homes. Two support workers deliver the critical tenancy support service which is available to those tenants of Progress Housing Group who are in imminent danger of losing their tenancy due to rent arrears or anti-social behaviour (ASB) issues.
Mr C was in severe debt and the bailiffs were due to evict him and his family in eight days. He and his family had suffered both bereavement and severe illness which had led to Mr C burying his head in the sand. The situation was assessed and a grant was immediately applied for from the Vicar's Relief Fund (VRF) which thankfully came through within 24 hours. The critical support worker also contacted the court to arrange for a hearing to possibly get the eviction suspended and also assisted Mr C in setting up Direct Debits for the shortfall on his rent and to address his arrears so that when he went to court they could see he, along with the £350 grant from the (VRF) was making a concerted effort. The support worker also applied for a Discretionary Housing Payment from Fylde Borough Council which fortunately they granted within 24 hours. Mr C and his family are now safe from eviction and have Direct Debits set up so they will not fall into this situation again.
The 2017 STAR survey identified 'Information and Communication' as an improvement theme. A series of four focus groups were set up, three of which were attended sessions and one was an online session. These sessions allowed us to explore this theme with customers in more depth and helped us to understand how we could improve and enhance our communication offer to customers. The sessions also sought to understand how communication affects the overall customer experience.