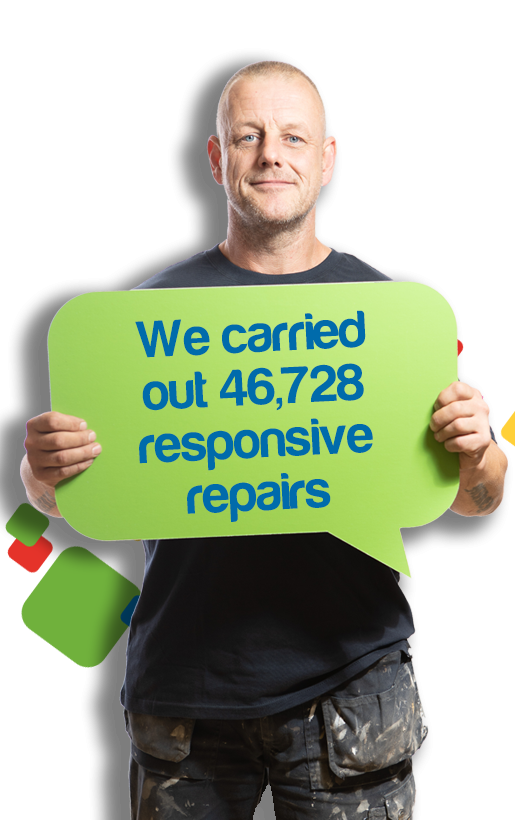 MAKING SURE THAT WE INVEST IN OUR EXISTING PROPERTIES IS ONE OF OUR KEY AIMS.
---
Last financial year we spent more than £18 million improving and maintaining our homes. We did this using our in-house team, Property Services, as well as external contractors. This means that all of our properties meet or exceed the national Decent Homes Standard set by the Government.
It is also important that we ensure that our properties are safe for tenants and their families to live in, so we have in place arrangements for completing regular gas and electrical safety checks, and where needed arrangements to deal with legionella and asbestos management and fire risk assessments.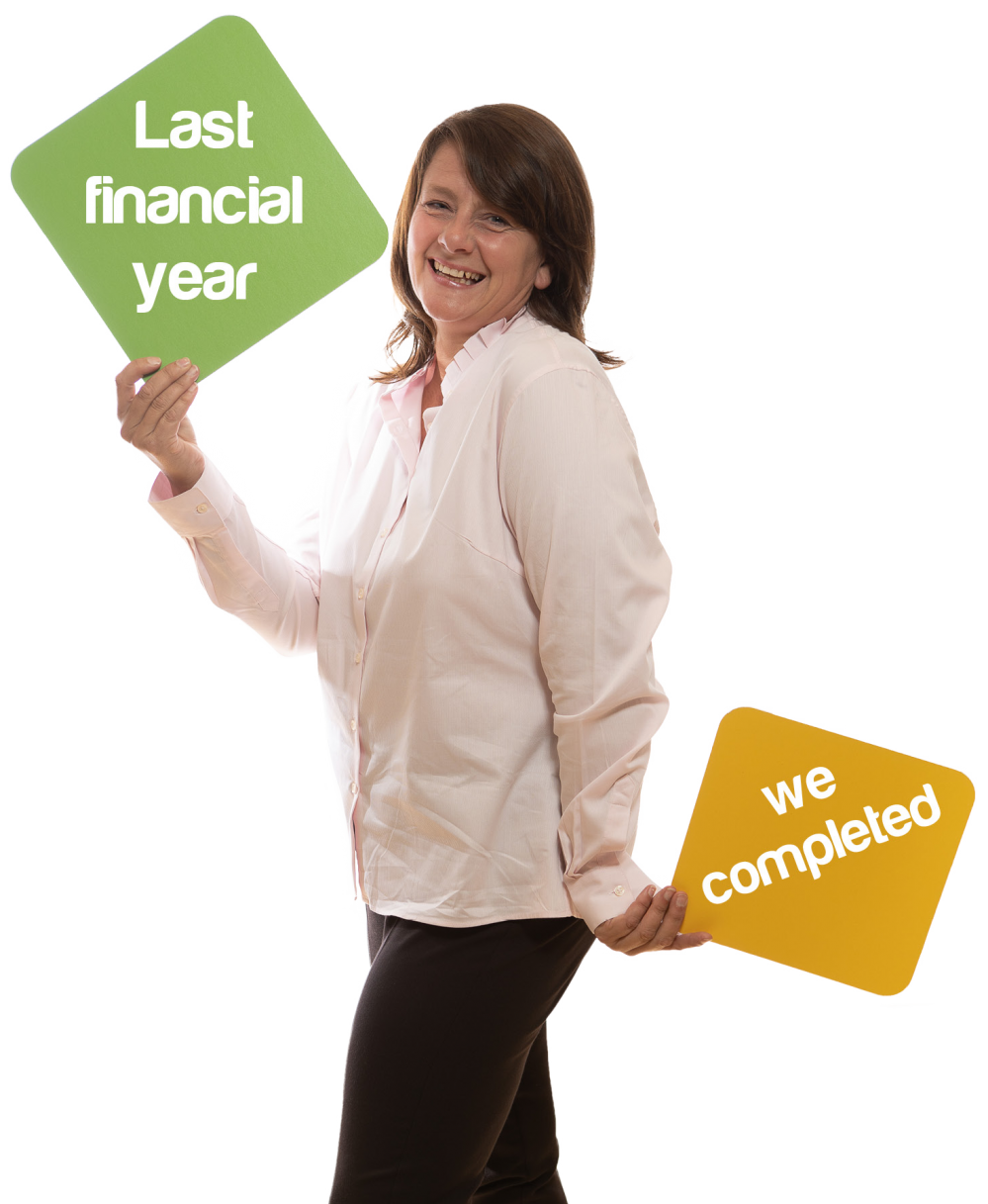 6562 Gas safety checks




3950 Electrical safety inspections




46,728 Responsive repairs




934 Fire risk assessment and reviews




352 New kitchens




128 New bathrooms




370 New heating systems




53 New roofs
DELIVERING A
BETTER SERVICE
---
We have completely reviewed the way our scheduling software works to ensure that jobs undertaken by our in-house contractor, Property Services can be appointed quicker and more effectively.
We have also re-tendered the work that is undertaken by contractors rather than our in-house team. This has delivered better value for money and implemented a better way in which contractors receive work orders electronically, allowing them to update progress in real time.