Welcome to our tenant annual review
We hope that you enjoy reading this year's tenant annual review, it has been a busy year for us and we have really managed to support our customers through our various services. For example, our specialist teams helped our customers to secure £393,667 in benefit related income, this includes work done with our internal teams as well as partner agencies. We have also helped 341 individuals progress towards training, education, volunteering and employment.
Welcome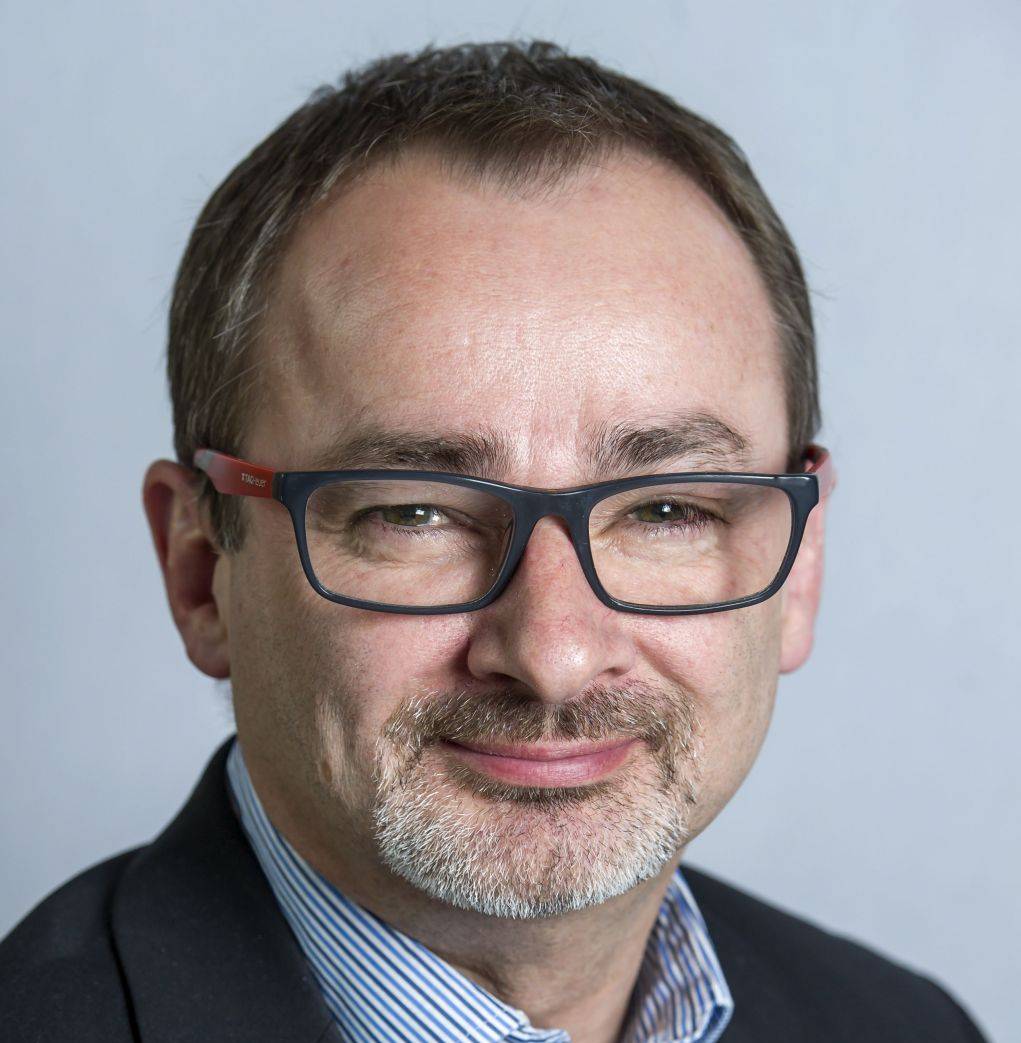 Bernie Keenan
Deputy Chief Executive and Executive Director
(Services and Growth)
Welcome to our annual review for tenants which details how we have performed throughout the last financial year.
This report aims to give you an overview of all of the services we deliver at Progress Housing Group, highlighting some of our main achievements and telling you about our plans for the future. We hope it gives you an honest assessment of both what we do well and what we need to improve.
We would love to hear your feedback and welcome any comments you may have. There are lots of ways you can do this, ranging, from focus group meetings to Facebook question and answer sessions. Our aim is to make it as easy as possible for you to talk to us. Your input really does make a difference. For example, over the last year a group of customers have been involved in the development of a mobile phone app for doing things like reporting and tracking repairs. Another group of customers have helped us to make big improvements in the way we handle feedback, including complaints.
Every single comment received on whatever subject is looked at very carefully and helps us to get better. I would like to offer a really big thank you to all of you who given us some feedback or been involved in some way, we really do appreciate it. I look forward to hearing from many more of you over the coming twelve months.