A YEAR IN NUMBERS:

IMPROVING YOUR HOMES
By building new houses and generating our own income, we can spend more on improving existing homes and investing in our supported services. It will help us in our goal to create moreplaces to thrive.
---
From July 2018 and over the next five years, we will invest more than £54m in home improvements so we can raise the quality of our homes.
Replacement bathrooms, kitchens and heating systems, windows, doors and shared indoor and outdoor areas will be included.
As part of the works programme, contractors Wates and ENGIE agreed to create apprenticeships, job opportunities, work placements (for work experience) and training places. They will also
support us across many of our community projects.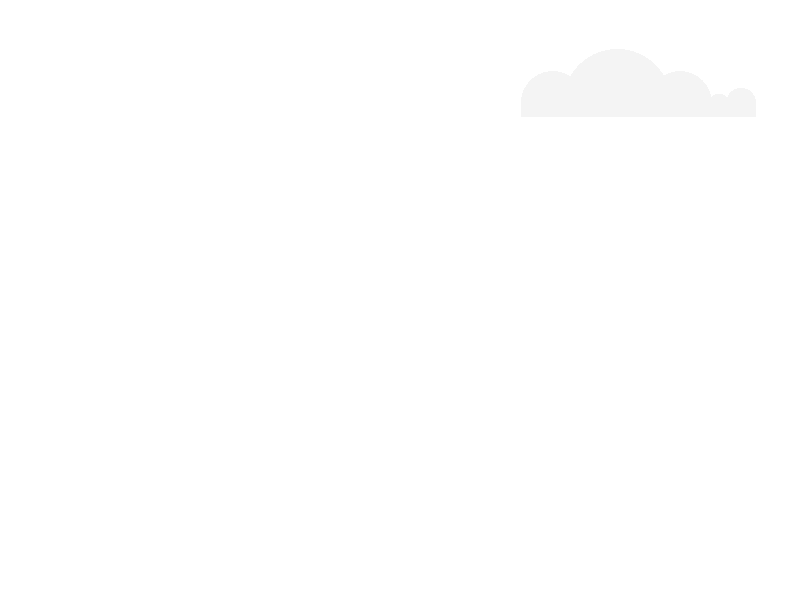 MONEY INVESTED IN HOME IMPROVEMENTS
£20.8 MILLION
INVESTMENTS MADE ON:
977 KITCHENS
664 BATHROOMS
838 BOILER & HEATING SYSTEMS
1,523 DOOR & WINDOW REPLACEMENTS
REDUCED EXPENDITURE DURING THE YEAR
£9.6M
MONEY SPENT ON MINOR & MAJOR ADAPTIONS:
£642,000