A YEAR IN NUMBERS:
REGENERATION AND COMMUNITIES
The Anfield project involves Your Housing Group, Liverpool Football Club and Liverpool City Council. Started in 2013, the project has received widespread praise in the UK and providesopportunities for customers and builds a strong and vibrant community.
---
Historic terraced homes have been refurbished and restored, including smaller traditional terraced houses combined to create larger quality family homes. 2017 saw significant
environmental improvements, including the creation of communal bin stores where alleyways were too narrow for wheelie bins.
Elsewhere, we helped entrepreneurial customers in Biddulph realise their ambitions to open a community café and we ran a business school for customers in Grove Village,
Manchester.
REGENERATION AND COMMUNITIES
SOCIAL VALUE GENERATED:
£12.2 MILLION
CUSTOMERS HELPED WITH ACCESS TO BENEFITS/GRANTS WORTH £1,858,954
CUSTOMERS SUPPORTED IN THEIR COMMUNITIES 1,647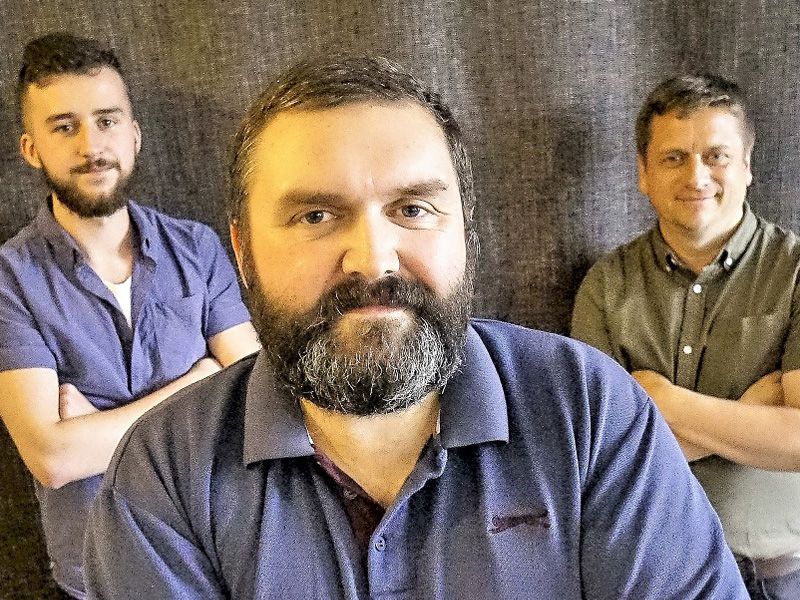 "The rebirth of the Anfield neighbourhood is arguably one of the greatest regeneration achievements in Britain in the past decade."
Councillor Ann O'Byrne, Deputy Mayor of Liverpool