Customer involvement
Numbers




Services Committee
• Provides assurance to our board around legal and regulatory duties
• 8members are customers
• Tracks progress against our business plan
In 2017-18:
• Met 7 timesover the period and joined the Group Board on two strategy working days
• Has reviewed and influenced 5 polices and 1 procedure
• Commissioned and overseen the work of the Customer Assurance Panel
• Reviewed customer experience through involvement in at least 3 key projects
• Continued to review and monitor the Corporate Key Performance Indicators
• Championing fairness and inclusion and testing the digital portal
• Reviewed fire safety reports and approved zero-tolerance storage policy common areas
Customer Involvement Panels (CIPs) – Have Your Say
One of the ways we listen to you is through Customer Involvement Panels (CIPs), where customer groups work closely with us to improve services. CIPs are informal gatherings made up of trained customers who scrutinise and influence services. They report into the Customer Assurance Panel and the Services Committee.
We've used meetings, surveys and telephone calls to engage with you. To make it easier to have your say we're also developing "virtual" CIPs where you can share your views at the click of a mouse.
CIP projects lead to change. In 2017 we sought to improve communications, resulting in our new customer newsletter and greater use of social media.
If you'd like to volunteer your time to help YHG improve customer service, email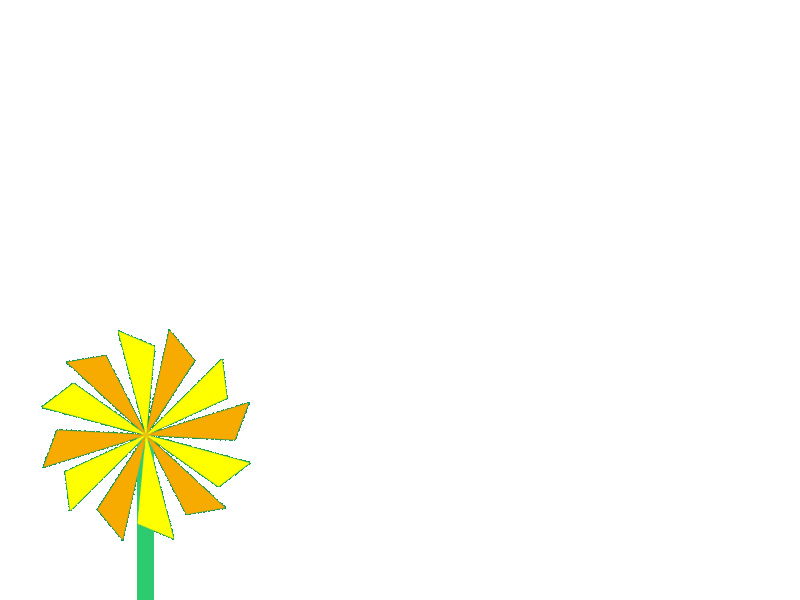 Customer Assurance
3 scrutiny reviews of the business
1,000 customers involved
24 recommendations accepted
More than 1,000 hours volunteered by customers
Customer Involvement
75 customer groups meeting to review our services
50 hours volunteered by customers to test our digital customer service solutions
200 YHG customers influencing services for our high-rise buildings
20 customer representatives from 10 schemes involved in shaping a customer offer for our Older People Services