Customer involvement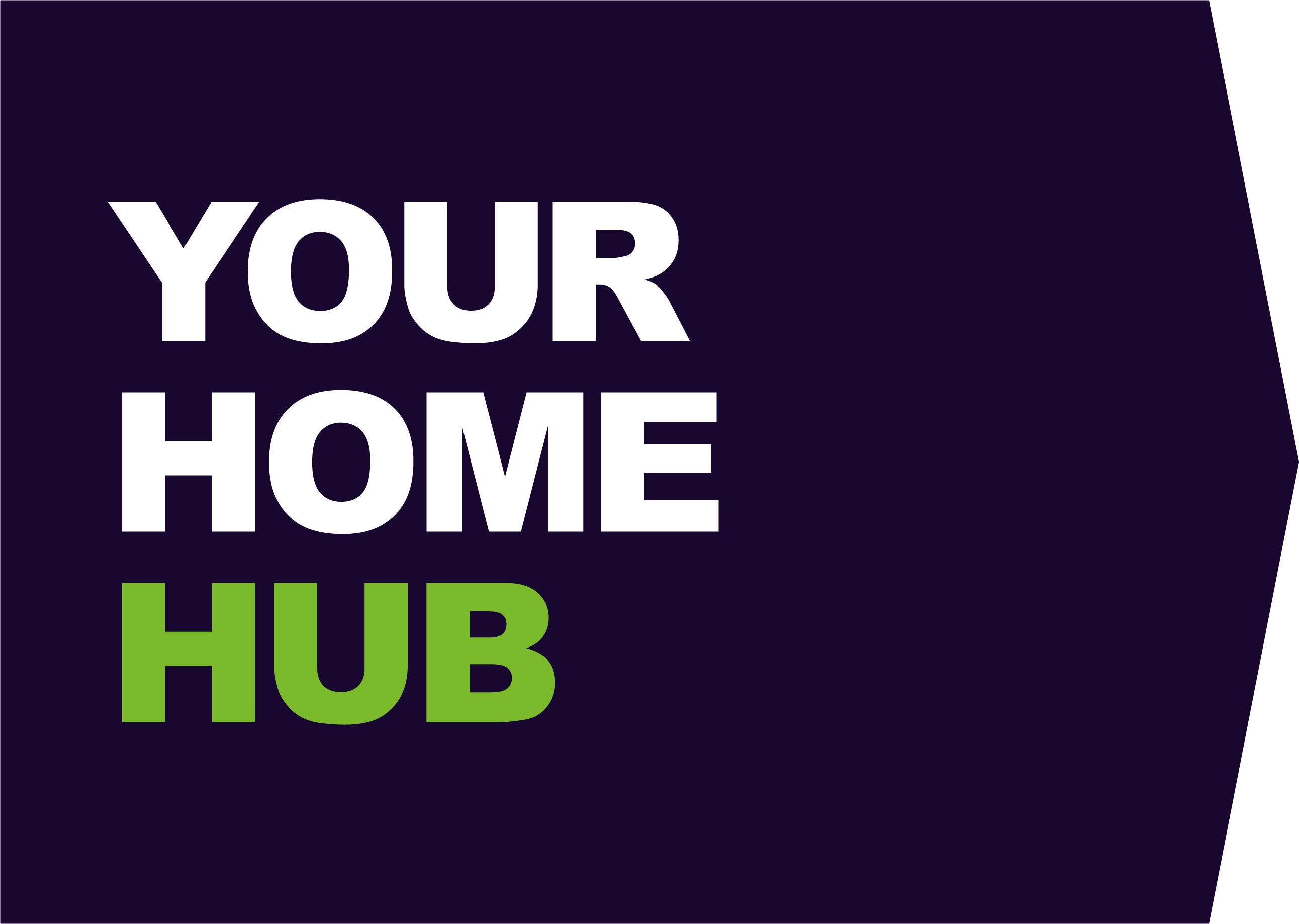 Working Better to make life easier for you
We know from your comments that you want more convenience when talking to us. So we're developing an online service called Your Home Hub, a place where you can manage your rent account, report a repair, find information and more. Your Home Hub is a major part of our commitment to Working Better and providing better services to you.
It's been successfully tested, trialled and will roll out in phases to customers over the coming months. If you'd like to be among the first to use it, simply email us at .
Your Housing Group value the views of our customers.
We've taken great strides in improving the ways in which you can get involved. Some of this work has been to improve communications, resulting in our new customer newsletter and greater use of social media.
The Customer Involvement Panel, who are trained customers working on your behalf to scrutinise and influence services, have contacted close to 1,000 YHG customers for views to influence positive change around YHG services. We've used traditional means of contact such as formal meetings, surveys and telephone calls to speak with you, as well as using new approaches such digital survey's to reach new audiences.
We're at the beginning of a new journey around how we communicate with you and why. We understand some of you may be worried about the future, however we are committed, now more than ever, to grow and improve our relationship with you. We believe this can be seen through our customer involvement programme over the past year; we have never been in touch with so many customers, in as many different ways as we have been over the past 12 months. We are looking forward to making next year even better. If you would like to get involved with Your Housing Group then please contact us at for more details.