Keeping you safe
from fire
Working with our independent fire safety expert and the fire services, we've reinforced existing policies and assessed building materials, fire safety equipment and procedures.
---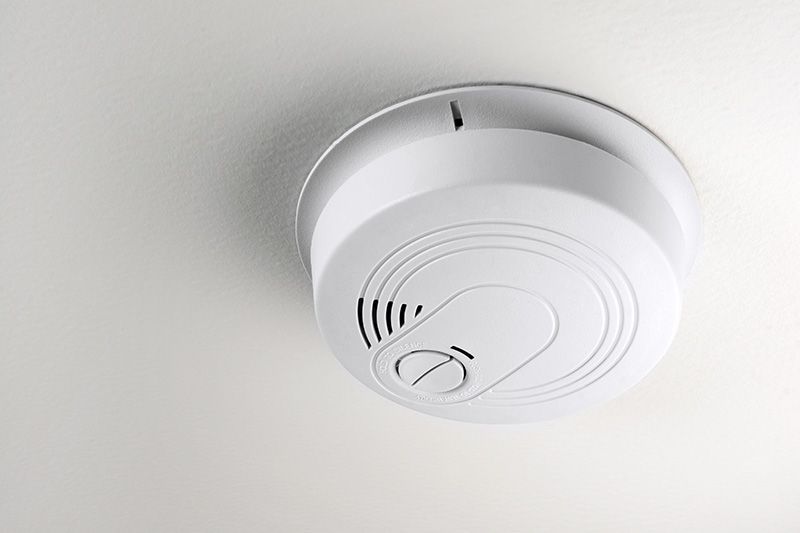 We've upgraded battery-operated smoke alarms to mains-operated with battery back-up for additional safety.
We put your safety first when we re-affirmed our zero-tolerance approach to items left in communal areas. We know this is challenging and appreciate your understanding and support.
Rest assured we'll never compromise on your safety and will continue to comply with and exceed where feasible all relevant safety legislation